Did you know that QUADRO products are manufactured exclusively in Germany? We pride ourselves on that because to us "Made in Germany" not only stands for precise craftsmanship and excellent quality but also for keeping the following product promises:
No planned obsolescence (find out what that means here)
PLUG-IN-SYSTEM – set up or change setup as needed in only 3 steps
Expandable – grows along with your kids
Durable and robust – protected from UV rays, can be used in summer or winter and all year round
Free of harmful chemicals but also resistant to acids and bases (can handle being immersed in chlorinated water)
Easy peasy cleaning – household cleaners and plenty of water get the job done as often as needed.
Requires no regular sealing or painting.
Unlike many other wood products, your QUADRO won't absorb environmental odors, or when you clean it, stain your beautiful carpet after outdoor use.
Excellent safety record
Six-year warranty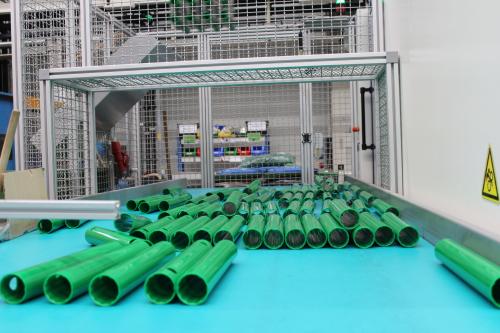 This quality guarantee is built on the strength of over 40 years of experience with our products.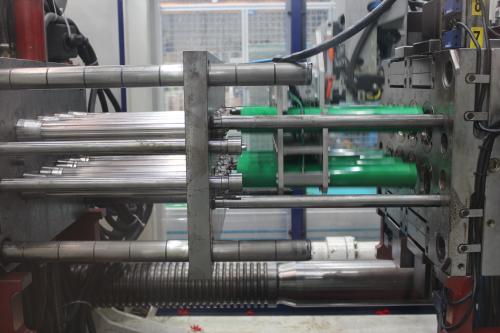 For your information: QUADRO is audited several times annually by independent audit firms. See all certificates and more detailed records here.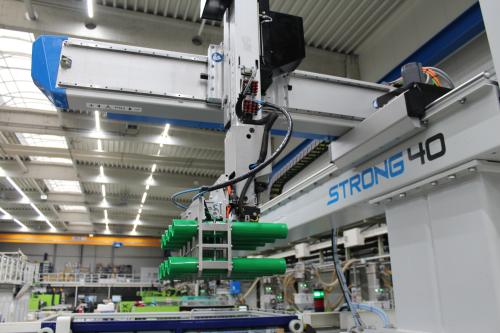 Did you know? Doris Rüther and her husband launched QUADRO in Germany more than 40 years ago. A real German engineering feat. Read more about the exciting history of QUADRO here.